Quite Interesting...
Well, it is to me and I hope some of it might be to you as well! Here are a few taster shots of places, events, hobbies and so on. I'll post more when I have an idle hour or two... it's not my top priority at the moment, as much as I want to share fun photots I need to be writing instead
.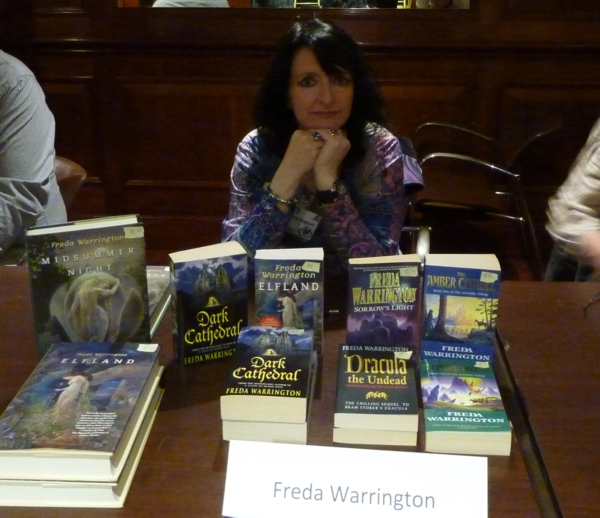 Book signing session at Eastercon 2012
Deer by the River Lin in Bradgate Park, my favourite place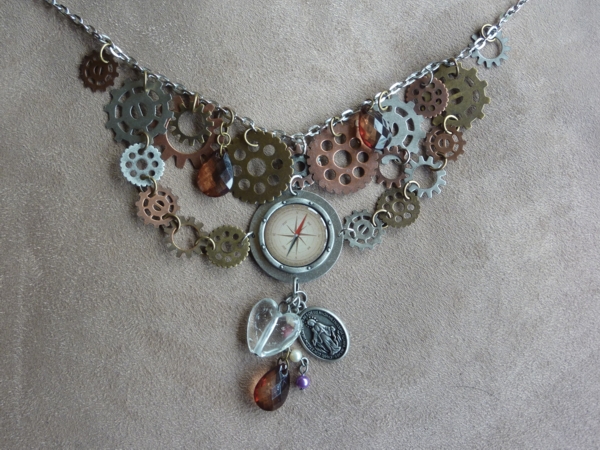 I like making jewellery... and other strange things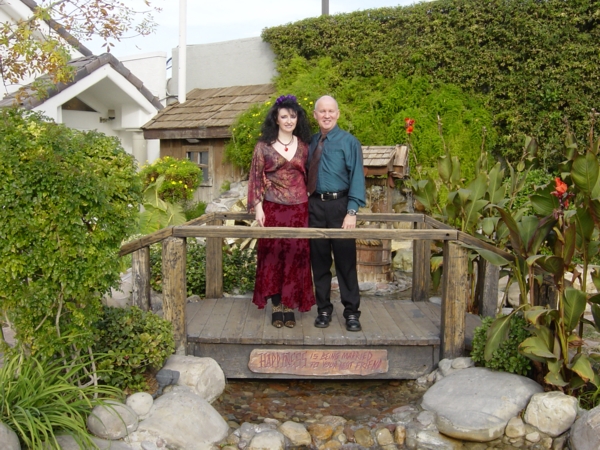 Mike and I getting married in Las Vegas 2002. Yes, I wore red and "leopard skin" boots... well, why not? Faux leopard, I hasten to add.