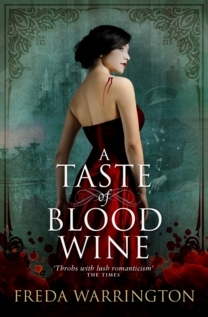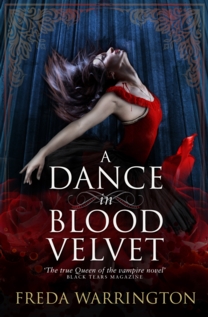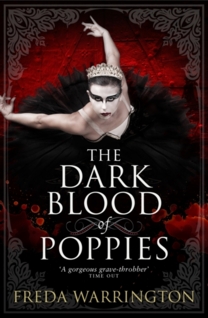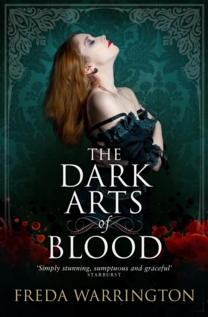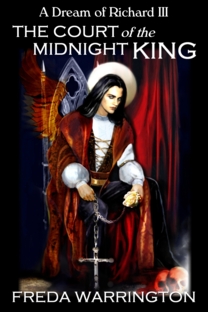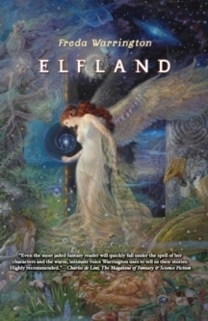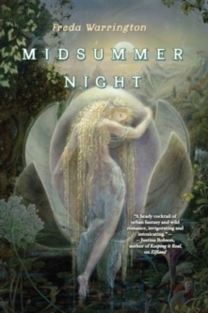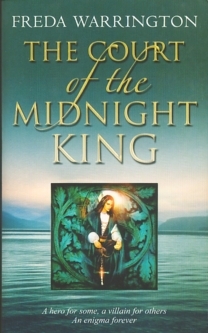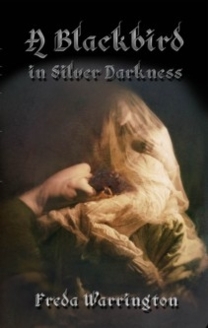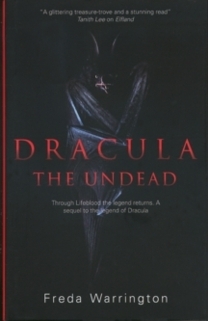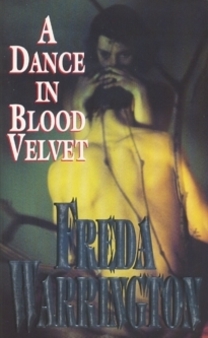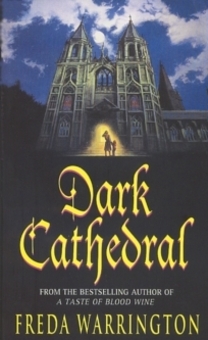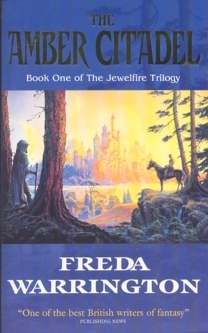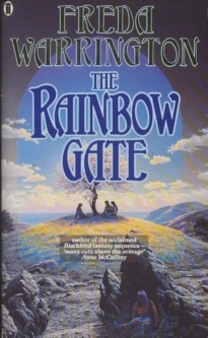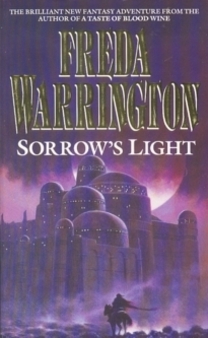 Freda Warrington

Author of A Taste of Blood Wine, Grail of the Summer Stars, Elfland, The Court of the Midnight King, Dracula the Undead, A Blackbird in Silver Darkness... and many more fantasy novels and short stories.

All about my novels so far...
---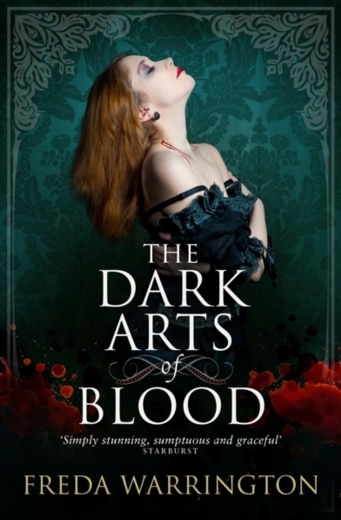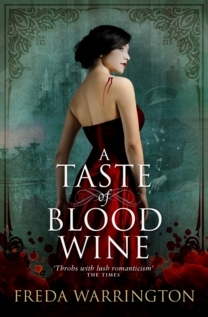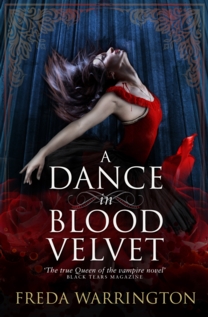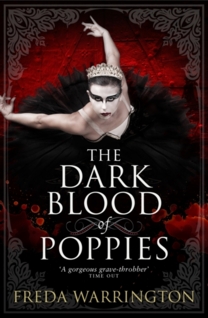 *New* - Dracula the Undead, The Blackbird Series and The Court of the Midnight King are now available on Kindle. Go to Home page for links to buy.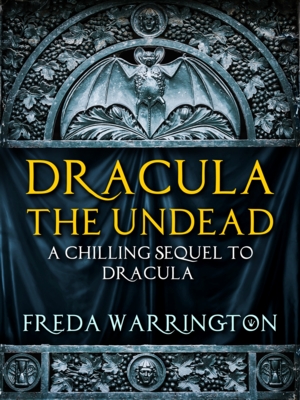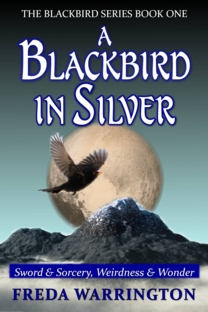 Bibliography
Each book or series has its own page complete with cover images, synopses, reviews and my comments about the writing of it. My newest books are listed first, with links to the relevant page in the blocks below. Further down the page, there's a straightforward chronological bibliography (Did I spell that right first time?) and a list of my short stories too.
To buy, follow the 'Buy Novels' link to various booksellers and publishers. Many of my older titles are out of print, but you can usually still pick up copies. The only really hard-to-find ones are Pagan Moon (I have a few spares left) and the original A Dance in Blood Velvet (no copies left at all, sorry).
HOWEVER, the good news is that Titan Books are republishing my Blood Wine sequence of 1920s gothic vampire romances. The three books above are already available in UK and USA. A brand-new Blood Wine novel,
The Dark Arts of Blood,
appeared in May 2015 - details newly posted.
All my titles are now available in audio book form from Audible. While I hope to make all my backlist available in ebook formats eventually, this will take time.
To commemorate the reinterment of King Richard III, I've reissued my Richard III novel The Court of the Midnight King in a sumptuous new paperback edition. It's already available as an ebook, and as an audio book from Audible. Follow these links for info and an extract...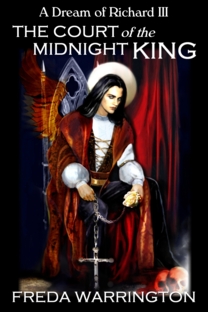 *NEW* - Go to Blood Wine page to read extracts from all four novels!

Bibilography
Reissued
Short stories
An Owl in Moonlight

(Legends II, ed Ian Whates, 2015)

Back by Six

(Nice Day for a Picnic, ed Alex Davies, 2015)

Persephone's Chamber

(Anniversaries, ed Ian Whates, NewCon Press 2010)

The Fall of the House of Blackwater

(The Bitten Word, ed Ian Whates, NewCon Press 2010)

And Their Blood Will Be Prescient To Fire

(Myth-understandings, ed. Ian Whates, NewCon Press, 2009)

The Palomino Boy

(Arrows of Eros, ed Alex Stewart, NEL 1989)

Shine For Me

(Dark Fantasies, ed Chris Morgan, Legend 1990)

My Name Is Not Juliette

(Scaremongers, ed Andrew Haig, Tanjen 1997)

The Raven Bound

(The Mammoth Book of Vampire Stories by Women, ed Stephen Jones, Robinson (UK) and Caroll & Graf (USA) 2001)

Little Goose

(F20 2, ed David Howe, BFS 2001)

Cat and the Cold Prince

(Outsiders, ed Nancy Kilpatrick and Nancy Holden, ROC 2005)
Email me: Fredawarrington.author @ gmail.com